Moves are expensive, even when things go smoothly. If you make mistakes, the cost can become astronomical. Being aware of the potential for error is the first step to staying within your budget. With that in mind, here are some of the costliest moving mistakes along with some tips for avoiding them:
1. Packing Everything
Moving is often stressful, and as with any stress-filled event, it involves a greater potential for bad decision-making. Packing all of your possessions before moving is one of the poor decisions you might make. It is a good idea to sort through everything before you take it all somewhere else if you are moving from a cluttered space. Figure out which things you really need and which will just end up in the trash at your new place. Getting rid of unwanted belongings prior to moving can lighten your load and reduce the cost.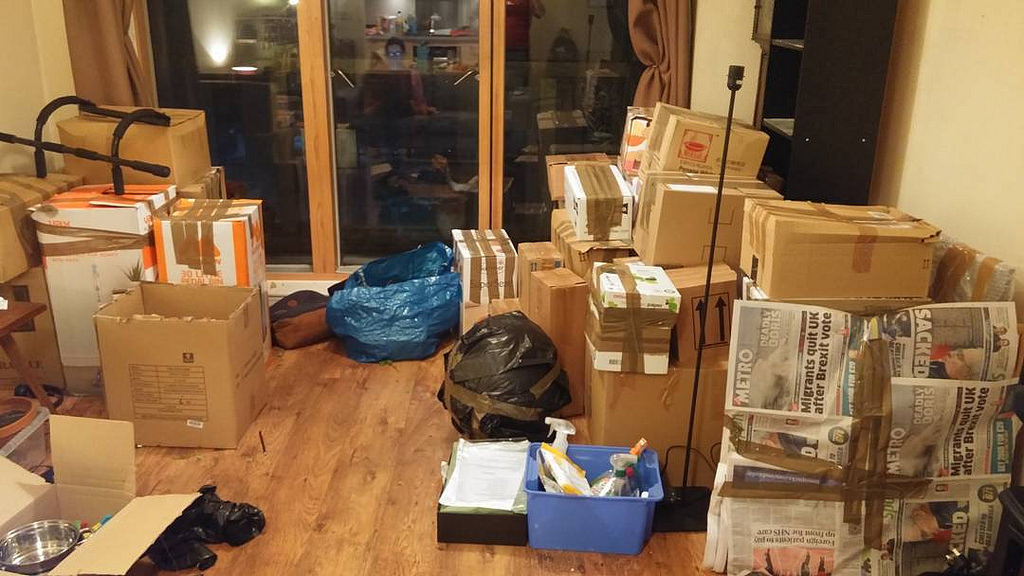 2. Waiting Too Long to Choose a Moving Company
Ideally, you want to research and choose your moving company well in advance of your moving date. You can start researching movers up to 6 months before the day of the move and make your appointment as soon as you decide on one. Hiring a moving company at short notice gives you fewer options. You may find yourself placing all of your valuables in the hands of less-than-competent movers if you choose a company at the last minute. In addition, a moving company may charge you more if they know you have no better alternatives.
3. Considering the Price Only
While it is important to consider price as you look for companies to help you move, settling for the lowest estimate may not always be the best choice. As in any other service, low prices can signal a tendency to cut corners. As a result, a low price upfront may cost you a lot more later.
4. Not Giving Your Movers a Clear Picture
A mover will provide you with a non-binding estimate. They base the estimate on what they believe the cost of moving your items will be. The estimated cost depends on which services you need and the weight of your possessions. Because this estimate is not binding, the amount you wind up paying might be considerably different. The moving company will charge you based on the actual weight of your belongings, not the estimated one.
5. Not Getting References From Your Mover
Requesting references from moving companies is one of the first steps that the US Department of Transportation recommends that you take as you plan a move. You should try to find out how long they have been in business and check with the Better Business Bureau to learn if any of their previous clients have filed complaints against them. In addition, Travelers Insurance recommends that you ask your moving company if they are licensed and bonded.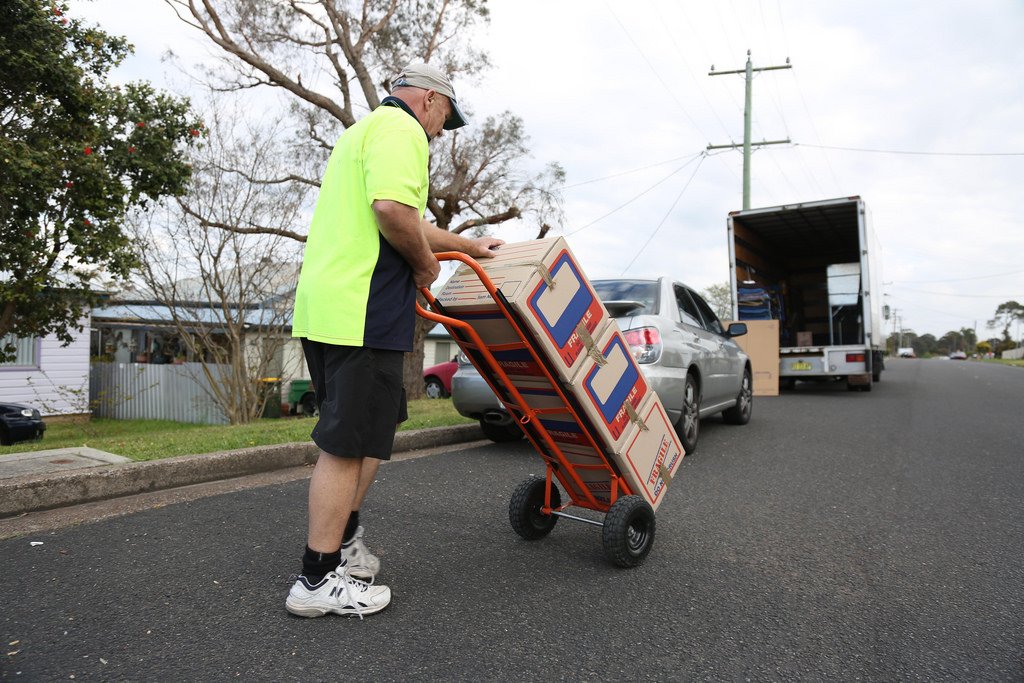 6. Moving During the Busiest Time of Year
Movers have busy seasons just like many other businesses. The busier the season is, the higher the demand for movers' services and the more they can charge. Typically, moving season is between April and September. By some estimates, 80 percent of moves take place during this period. You may be able to save some money by moving during the slower months.
The mistakes above are preventable. Avoid them to keep the cost of moving within your budget.